Description
Welcome to The Carbon King
Thank you for viewing this Stunning Brand New Carbon Fibre Tailgate Trim, to fit the following vehicles:
Mini – R50 Hatch (all models up to August 06)
Mini – R53 Cooper S (up to August 06)
Please check the compatibility chart for more information on this advert or call us.
Made from 3K/Twill 3 Layer Carbon Fibre
Simple to install as it fits over the top of your existing Trim, using double sided sticky tape. It is thin enough to ensure it does not stand proud and Looks Awesome!!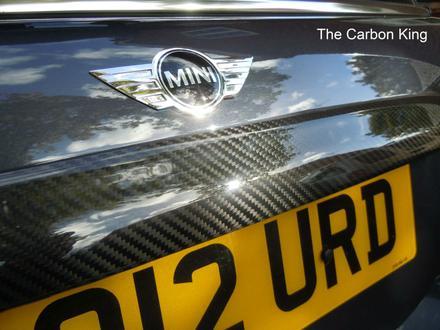 Whilst some tape is provided please add more if required to ensure the cover is nicely secure.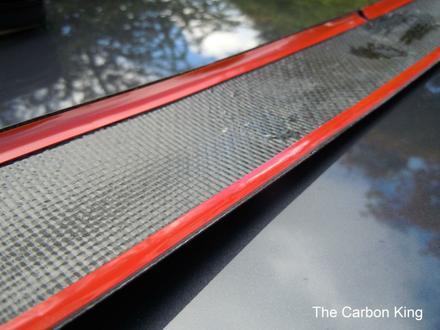 Our Recommended Retail Price is £69.99 and a Free Sticker is included!!
This is the Best Quality Carbon Fibre in the Market, not just in terms of Fitment and Appearance but also in terms of Value for Money.
Improve the Look of Your Mini and Make it Stand Out from the Crowd!
We are without doubt the Best Retailer in the UK for Carbon Fibre, each item is inspected before dispatch.
Please be careful not to bend this item when unpacking it from the tube.