Description

Thank you for viewing this Stunning Brand New Carbon Fibre Speedo and Heater Vent surround Trim, to fit the following vehicles:
Mini – R55

onwards (please check the pictures below to ensure it matches your vehicle)
Please note this item is not 100% in terms of weave pattern perfection so we have reduced it by £50 to £99.99 as its our last one
Made with 100% Real Carbon Fibre in 3K Twill Weave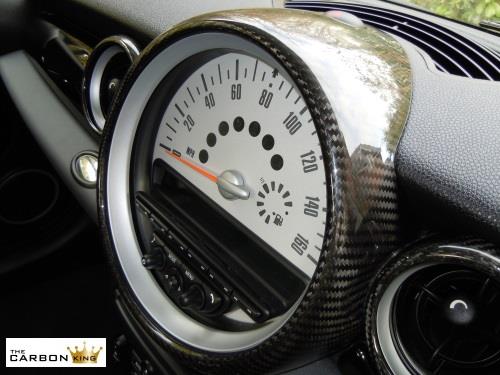 We have one of these items in stock, which has been fitted to our own Mini Hatch 2010 model to ensure it is a correct fit and to photograph it.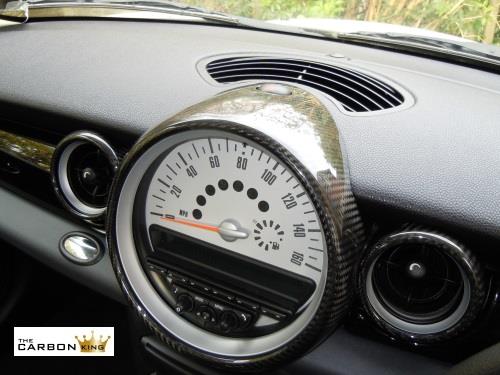 Fits by slipping over the top of your existing plastic trims, but patients is required to ease it on. Please do not use too much force and take your time. The sticky tape is probably only needed around the hazard switch to hold in place once fitted correctly elsewhere.