Description

Ferrari 360 Modena/Spider F1 – Carbon Gearchange Paddles

 (all years and variations)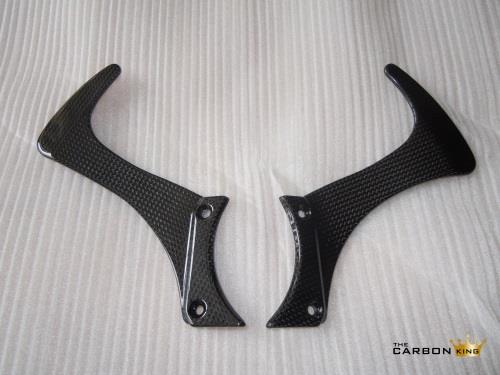 Description
Pair Supplied

  

Made from 100% pure carbon fibre in plain weave to match Ferrari's


Very well made, high quality and a perfect fit.

Manufactured in Europe.

Extra Light

Handmade using steel moulds, cured in an autoclave oven, producing a strong and lightweight product

Finished in a UV resistant, deep gloss lacquer, polished by hand

Recommended retail price £399.99

Individual parts can be ordered upon request, email us at sales@the-carbon-king.com if help required.